The Book of Daniel
Año: 2013
Duración: 89 min.
País: USA
Director: Anna Zielinski
Guión: Anna Zielinski
Música: Will Musser
Reparto: Robert Miano, Andrew Bongiorno, Lance Henriksen, Kevin McCorkle, Rolf Saxon
Productora: Pure Flix Entertainment
Género: Drama | Biblico

Código:
Formato……………: DVDR1
Peso………………: 4,35 GB ISO
Norma……………..: NTSC
Pantalla…………..: 16:9
Audios…………….: Ingles 5.1
Subtítulos…………: Ingles / Español Latino
Menú………………: SI
Extras…………….: Si
Pass………………: M23



Tomado como esclavo después de la caída de Jerusalén en el año 605 aC, Daniel (Robert Miano) se ve obligado a servir al rey más poderoso del mundo, el rey Nabucodonosor. Ante la muerte inminente, Daniel demuestra ser un asesor de confianza y se coloca entre los hombres sabios del rey. Amenazado de muerte en cada esquina Daniel no deja de servir al rey hasta que se ve obligado a elegir entre servir al rey u honrar a Dios. Con su vida en juego Daniel no tiene más que su fe se interponga entre él y la guarida de los leones.
[YOUTUBE]GcVja9u9UKA[/YOUTUBE]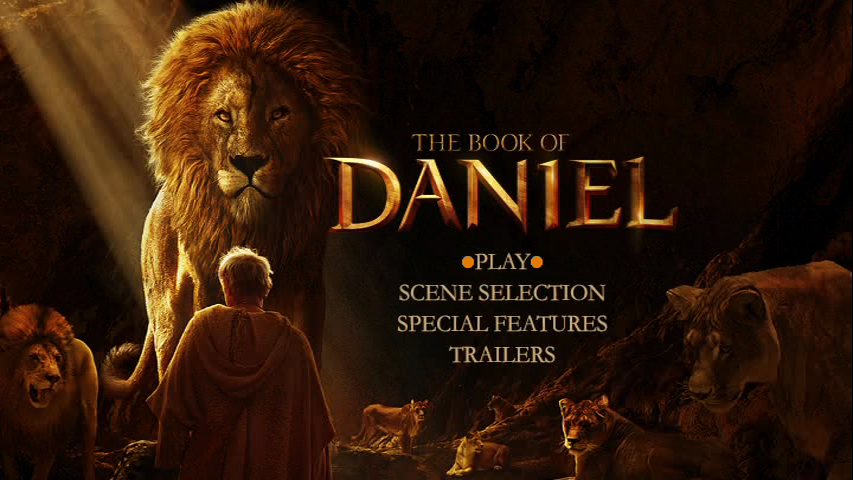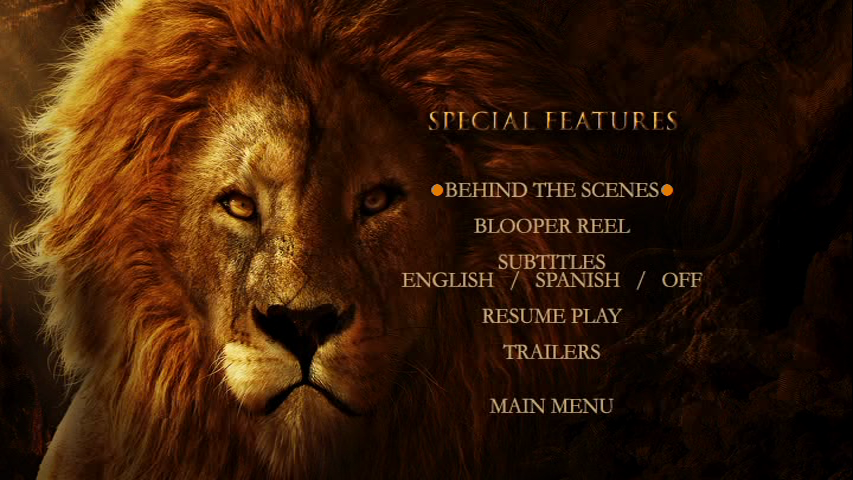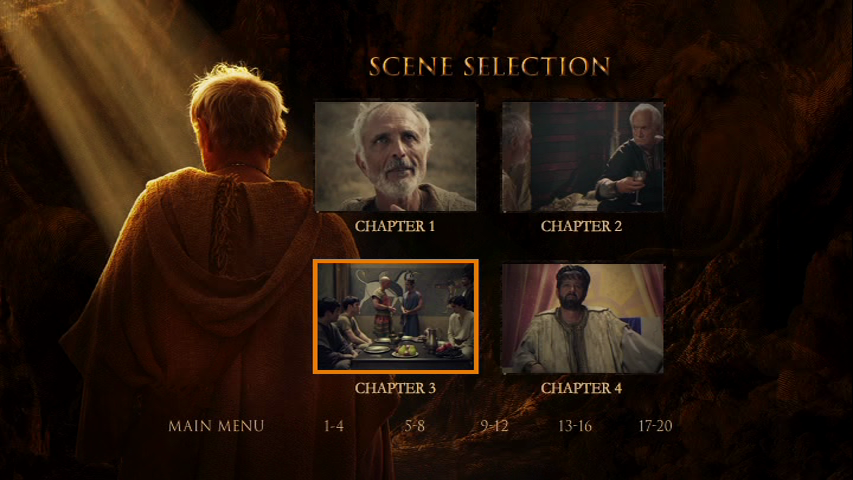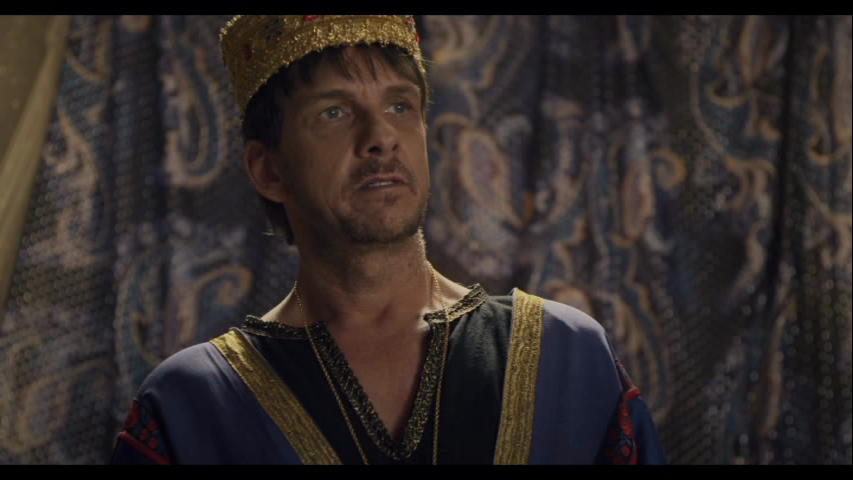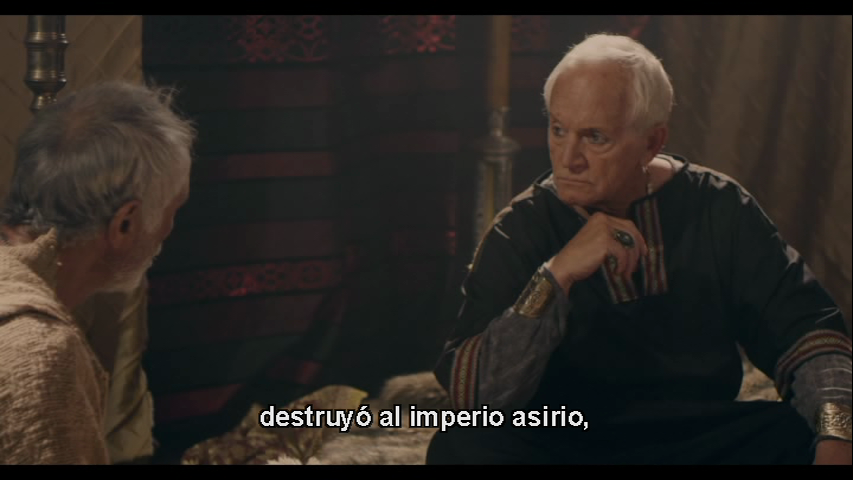 Código:
http://www.relink.us/f/dcd05b6e267d659fcf8d3847abb066

Código:
http://www.relink.us/f/b6d32b0d4d8cec12ef219ef0fb0f4f

Código:
http://www.relink.us/f/15cbf13070f904d56698f73dd89b43

Código:
http://www.relink.us/f/4320f651d7f114b41e891a23c02082
Código:
http://www.relink.us/f/57c692c9d679375b4f12a2e54cf577